The Bryolab is led by Professor Brent Mishler of UC Berkeley's Integrative Biology Department. Research in this lab focuses primarily on the study of bryophytes, though some students have wandered from the one true path. Emphasis is placed upon (but not limited to) systematics, cladistic analysis biogeography, water relations, developmental morphology, and reproductive ecology.
Brent Mishler is also the Director of the University and Jepson Herbaria, one of the largest botanical research collections in North America.
Lab News:
Congratulations are in order for Dr. Jenna Ekwealor, who just completed her PHD and has started a Biodiversity Genomics Postdoctoral Fellowship with the Smithsonian Institution

Data Science Lab

! As a postdoctoral scientist, Jenna will be researching components of plant evolutionary history from genomic and phylogenetic perspectives. We celebrated her great achievement with a virtual toast – it just wasn't the same as it would have been to celebrate in person, but we couldn't have been happier for her or more proud. Well earned and well done, Dr. Jenna!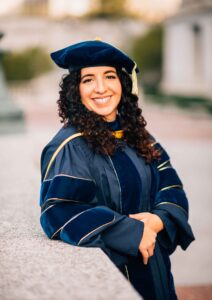 Contact Us:
University and Jepson Herbaria
1001 Valley Life Sciences Building, Mail Code 2465
University of California, Berkeley
Berkeley, CA 94720
Phone: (510) 642-6810